I have always loved the shirts I find at the Antique Festival,
the ones with the rhinestone designs on them,
to bad that they always have crosses on them
and also are super expensive (like $65)
So I was excited when I found this ($20):
Well, I don't know if you can tell, but the decal is not in the middle,
also I wish I would have tried it on before buying because it looks horrid!
I paid to much to just chunk it, so I had a brilliant idea,
Cut out the decal I like
and reattach it to a shirt that I like
(kinda like those super cool hats and dresses I see at those summer festivals)
Here is my shirt I bought at Target ($5.46)
with a gift card,
so it is kinda like I didn't spend any money on this project
I tried the shirt on to see were I wanted the decal,
then I marked (with a sewing marker) the lines I wanted to stay inside of
I used my spray adhesive to temporarily attach it to the shirt while I sewed in on
Here it is before
I then used the spray adhesive to attach a stabilizer to inside of the shirt
(the shirt is really soft, and I didn't want the stitches to rip through it)
Here is the stitching up close.
I used a stitch that would stretch with the shirt
(not zigzag, but close to it)
Also, you can tell by this picture that I didn't cut the decal out perfectly
the camo jersey will curl, and give it the worn look I wanted
I attached a heat fusible interfacing,
(so it wouldn't itch me)
and TaDa!
Now I can't decide if it needs more
and what to do with the rest of that shirt!
I had my first order of the year,,, finally!
I was so excited, I knocked it out in one afternoon
I've Linked up to:
http://ladybug-blessings.com/2011/02/07/handmade-tuesdays-handmade-pact-20/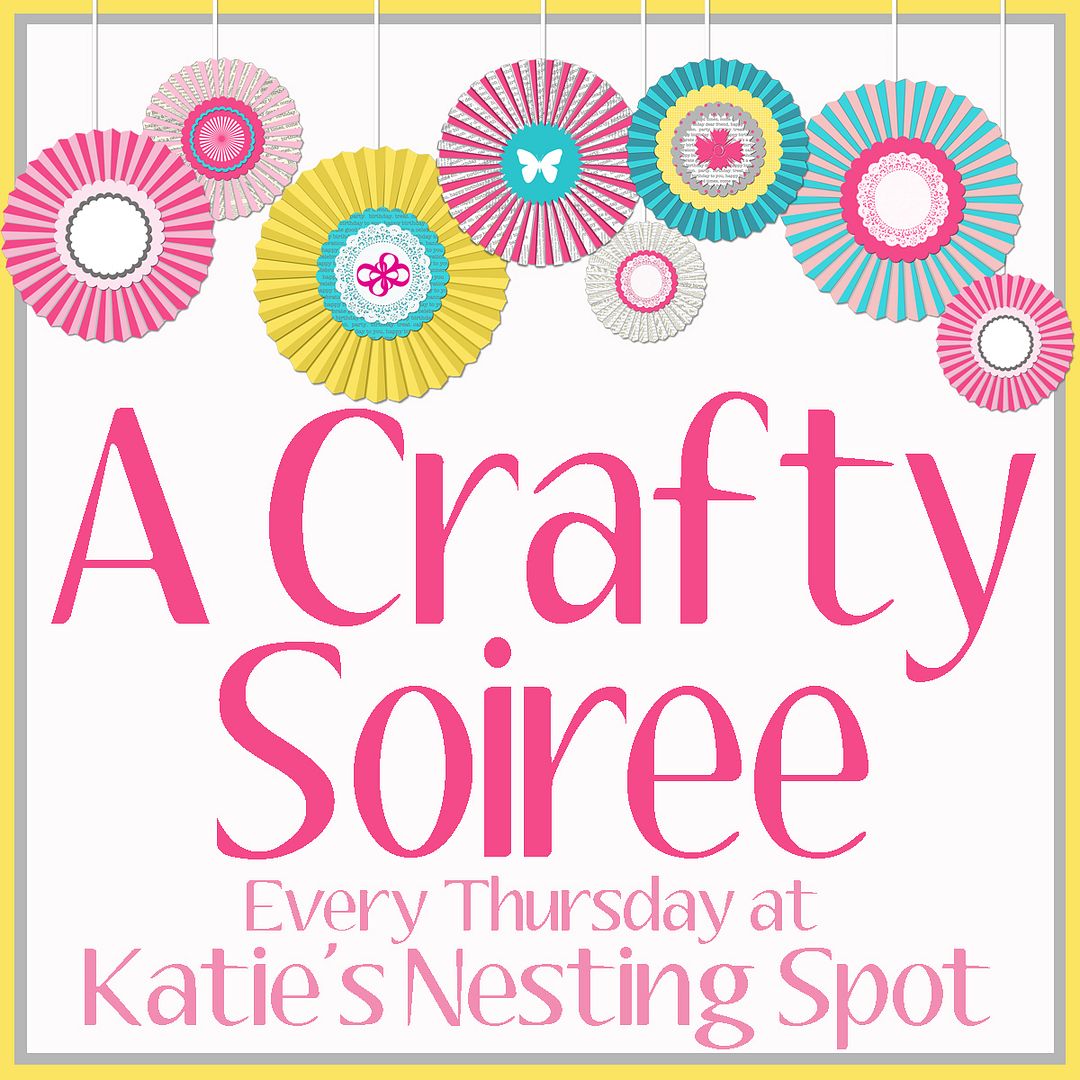 border="0" href="http://tatertotsandjello.blogspot.com"